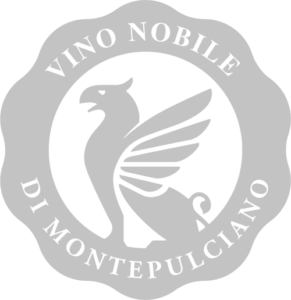 Sustaibability is the macro-objective of the Consorzio del Vino Nobile di Montepulciano. Together with a number of institutional and scientific partners, the Consorzio seeks to assert the production area of DOCG Vino Nobile di Montepulciano as the first wine-growing district in Italy that is able to certify territorial sustainability on the basis of the Equalitas standard. This will be achieved through carefully established good-production practices by wine producers.
90% have planned production projects underway
More than 70% of producers have already invested in sustainability projects, and 90% have planned production projects underway. 
More than 70% of the Vino Nobile di Montepulciano estates have a photovoltaic system, whilst 35% have solar thermal systems for heat production. 20% have wastewater recovery systems and 10% of companies have invested in geothermal energy. In recent years, around half of all producers have utilized natural farming practices, such as fertilization, grassing or the use of less damaging cultivation methods. This is linked to the general concept of biodiversity which has resulted in most of the Vino Nobile estates practicing organic farming, some of which are biodynamic.