THE CONSORZIO'S ENOLITECA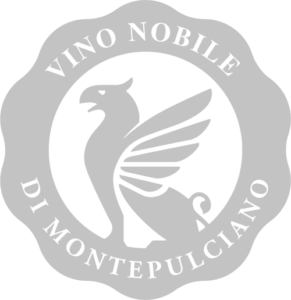 Among the various initiatives carried out by the Consorzio del Vino Nobile di Montepulciano for the territory, the creation and management of the Enoliteca consortium located in the new headquarters of the Fortezza di Montepulciano (where the offices of the Consortium are also located) restored thanks to the intervention of the producers themselves.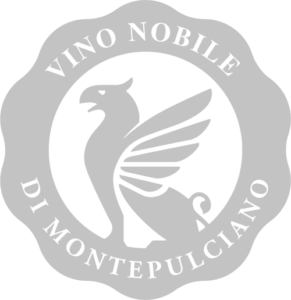 The Consortium's new ENOLITECA looks out onto the cloisters of the Ancient Fortress of Montepulciano and affords access to a marvellous internal garden with a panoramic view of the Temple of San Biagio, the Val di Chiana and the Val d'Orcia.
A glass floor enables visitors to admire the archaelogical findings below ground level. There could be no better place in which to taste wines from a selection of over 100 labels of the appellation available every day, accompanied by an offering of typical local products, with an expert member of staff on hand to guide you in your choice.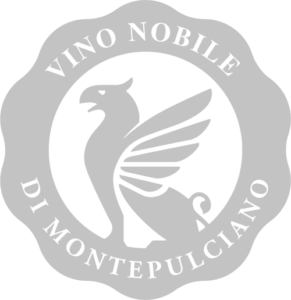 OPENING HOURS
Saturday 12.00 –  8.00 p.m. Sunday 11:00 a.m. – 7:00 p.m.
During the summer the wineshop is open everyday
During the winter the opening hours can change
For further information info@enolitecavinonobile.it
At the Enoliteca Consortile it is possible to taste the wines of all the associated companies and deepen the knowledge of the different products thanks to two tasting formats – tasting or glass – in complete autonomy thanks to the innovative Wine Dispensers that can be used with rechargeable cards but always guided thanks to the " assistance of specialized personnel, to discover the DOC and DOCG of Montepulciano.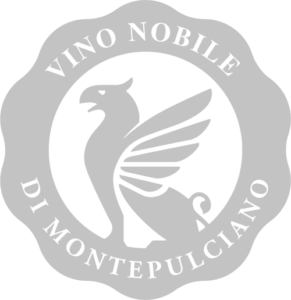 Officially opened in 2016, to mark the celebrations of this DOC appellation's 50th anniversary, the current headquarters of the Vino Nobile di Montepulciano Consortium are housed on the premises of the Ancient Fortress of Montepulciano.