TERROIR, MICROCLIMATE AND THE SOIL COMPOSITION OF ITS VINEYARDS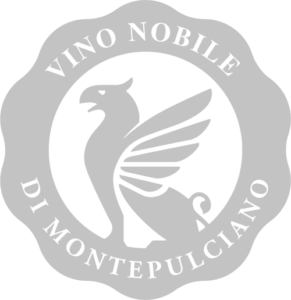 Terroir, microclimate and the soil composition of its vineyards. The production of Vino Nobile di Montepulciano is inextricably bound to its variegated and complex land of origin.  In order to understand and communicate to consumers where the remarkable characteristics of the great "cru" of Montepulciano come from, the Vino Nobile Consortium has carried out a study on vineyard zoning to probe the finer details of soil structure and climate. 
VINO NOBILE PRODUCTION MAP
Not only does the production map set out to underline the organoleptic differences between various segments of production, but also comes to the aid of consumers and enthusiasts wishing to identify the their primary characteristics. This map focuses on the Docg terroir with an international vocation, that of informing foreign consumers, first and foremost, where Vino Nobile is produced, and acts as an introduction to the more extensive picture of the production areas studied and documented by Enogea.