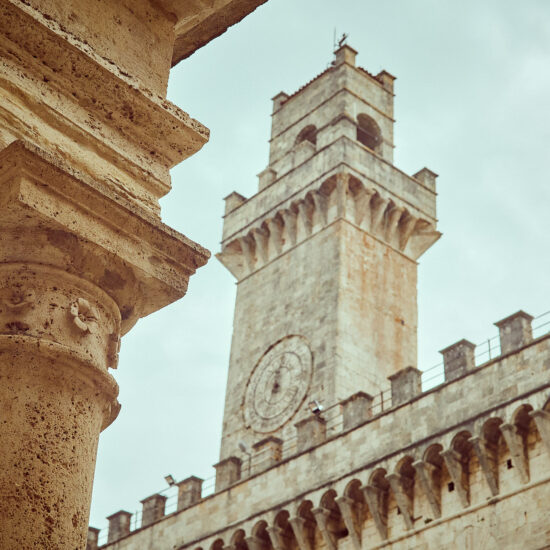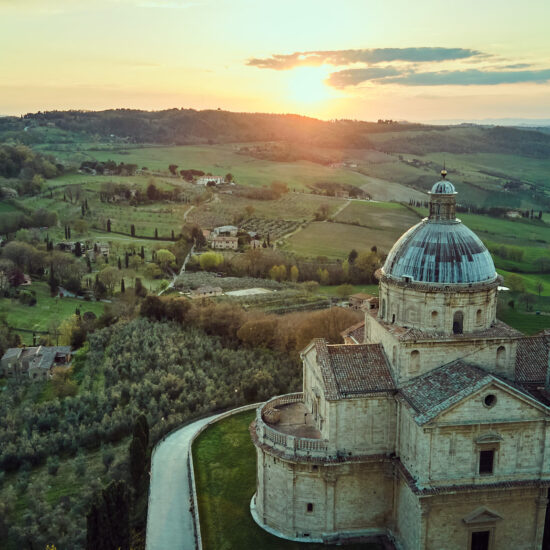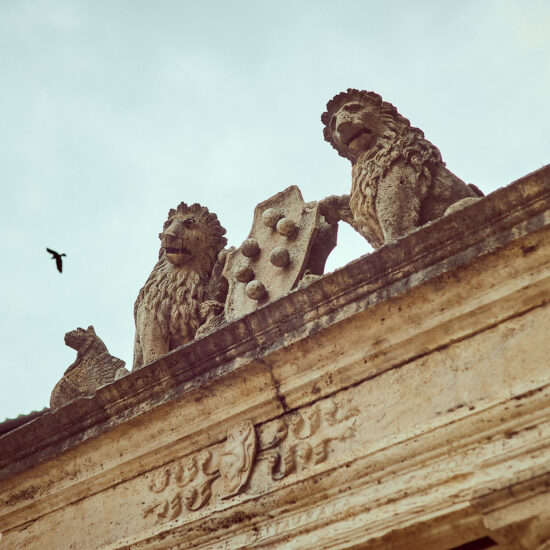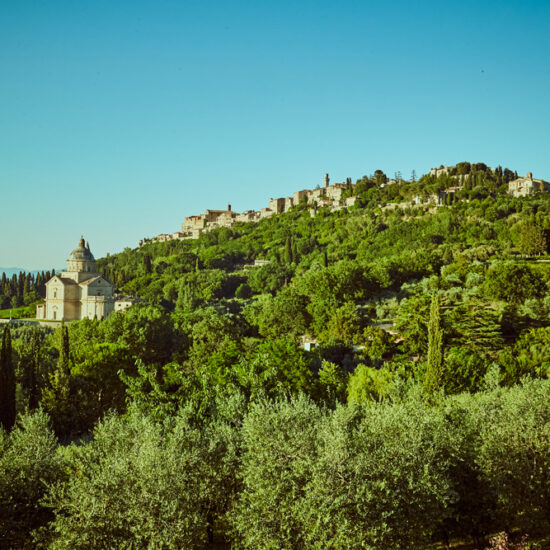 MONTEPULCIANO THE PEARL OF THE 1500s
Pearl of the Tuscan Renaissance, located between Valdichiana and Val d'Orcia, home of the humanist poet Agnolo Poliziano. Its historic center develops along a course that climbs up to Piazza Grande, where three centuries of art history overlook: the '400 with the Palazzo Comunale and its tower, the' 500 with the "Pozzo dei Grifi e dei Leoni "and the Renaissance palaces; the 1600s with the Cathedral and its unfinished facade. The Civic Museum Pinacoteca Crociani exhibits masterpieces of sculpture and painting, including a portrait attributed to Caravaggio and some terracotta by Andrea della Robbia. The ruby of this land rests in the cool of the cellar walls: the Vino Nobile di Montepulciano, the first Italian red to obtain the DOCG quality seal.
The vineyards are located at an altitude between 250 and 600 meters above sea level. It is no coincidence that this is why we are talking about a local wine, terroir the French would call it, which in Montepulciano is found in some particularly suitable and specially mapped areas. They are the same that in the jargon are defined as "micro zones", or rather small patches of land where today most of the "Noble Vineyard" is concentrated, the other real peculiarity of this wine.